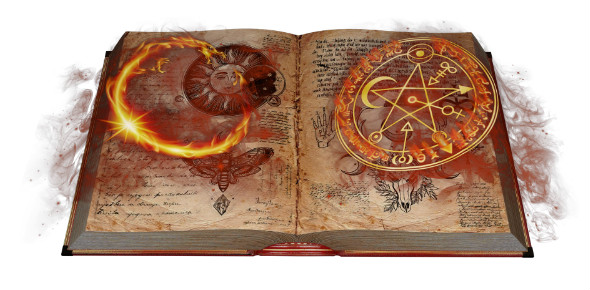 We can get so tense about achieving exactly the result we want that we get in our own way. The first step in using magic effectively is to learn to relax. This is very easy to say but sometimes hard to do!
Many of us work at jobs that stress our bodies. Office workers sit for long stretches. Keyboarders use the same motions repetitively. Cleaners, construction workers, wait staff, all work hard physically all day long. Whatever we do, whether we move a lot during the day or hardly move at all, we can all benefit from taking a stretch break. Stand up, bend over, take deep breaths. Many of us carry tension in our shoulders, jaws, clenched stomachs. Shaking ourselves out can help loosen that tension.
Magic starts with tuning into our bodies. Try checking in with yourself several times a day. Are you tired, hungry, cold, hot? Check your tension trouble areas, and tense and relax those muscles, releasing the tension.
Affirmation
I relax my body at will.
Practice: Full body relaxation.
Each night this week as you lie in bed, do a full body relaxation. Lying on your back, tense each of your muscles in turn, then relax them. Start with your toes, then move through your legs, back, stomach, chest, arms, hands and fingers, shoulders, neck, and face. See how many muscles you can move individually. If you find that your mind wanders during the practice, try saying the affirmation while you do it. This practice can help you relax into sleep too!
http://brandywilliamsauthor.com/wp-content/uploads/2017/02/book2.jpg
290
590
Brandy Williams
http://brandywilliamsauthor.com/wp-content/uploads/2017/06/BWA-Banner-Center2.png
Brandy Williams
2017-10-23 10:38:46
2017-10-07 18:39:27
Secrets of Magic No 34: Relax