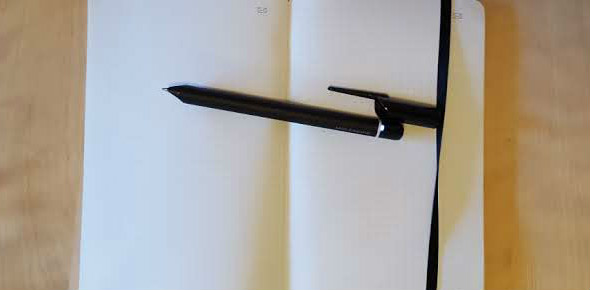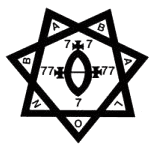 I'll be in Portland this Saturday for a full day event! I get to present again, I'm thrilled and grateful for the opportunity.
Sex, Love, Thelema!
Where: Sekhet Maat Lodge
When: Saturday March 4, 12:30 pm
Cost: $20-25 – it's for the chapter!
I'll have my books available for sale, all proceeds to the lodge.
Reading List
Here's the reading list I refer to in the presentation. Keeping it here saves so much paper!
Loriliai Biernacki, Renowned Goddess of Desire
Lon Milo DuQuette:
The Best of the Equinox Vol. 3, Sex Magic
Understanding Aleister Crowley's Thoth Tarot
Donald Michael Kraig, Modern Tantra
Ruth Majercik, haldean Oracles and Theurgy
Raphael Patai, The Hebrew Goddess
Kristofer Schipper, The Taoist Body
Brandy Williams
Ecstatic Ritual: Practical Sex Magic
The Woman Magician
For the Love of the Gods, the History and Modern Practice of Theurgy, Our Pagan Inheritance
http://brandywilliamsauthor.com/wp-content/uploads/2017/03/booknoteblank1.jpg
290
590
Brandy Williams
http://brandywilliamsauthor.com/wp-content/uploads/2017/06/BWA-Banner-Center2.png
Brandy Williams
2017-03-03 06:11:03
2017-04-02 20:40:43
Sex, Love, Thelema - Sekhet Maat Lodge 3/4/2017 Reading List