Join my reader team!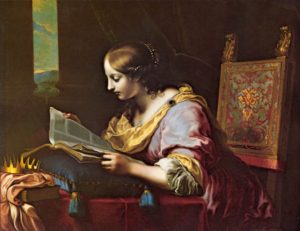 Be part of the team that shapes my next book─sign up to become an Advance Reader! You'll get access to the work in progress, along with the opportunity to give feedback and commentary. Your input will be very valuable as I write.
In addition to early access to the book, you may also get fabulous swag. Sign up today and help guide the direction of my next work!