Practical Insights Oct. 2017
"O.T.O. draws strength from diversity; we welcome the participation and friendship of Thelemites of all sexes, genders, "races," and ethnic groups, and from all cultures; and we are committed to opposing their unfair treatment, within and without the Order."
U.S. Grand Lodge Supreme Grand Council Statement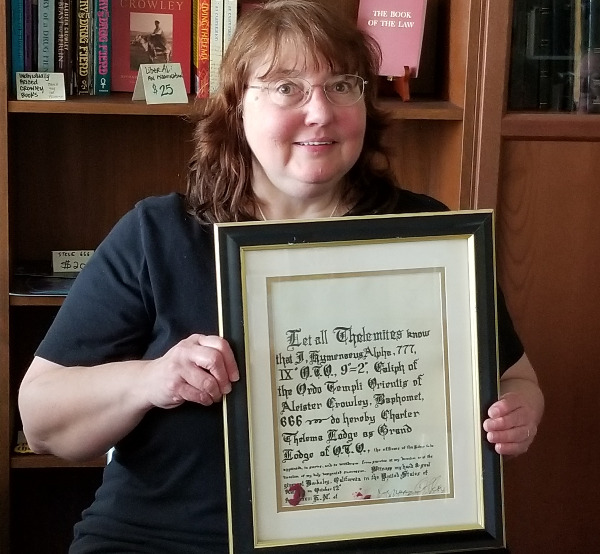 The Charter that Rebooted the O.T.O.
Blazing Star Oasis in Oakland hosted "A Day with Brandy Williams" last month. While I was there I was thrilled to discover they are holding the Thelema Lodge charter! This was one of the documents Aleister Crowley gave to Grady McMurtry certifying him as Grand Master of the Ordo Templi Orientis. Grady was able to use the documents to ensure the order continued its work in the world. If you're interested there's lots more detail here: O.T.O. History and here: Charter of Thelema Lodge.
Check out my blog for more stories!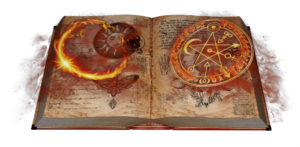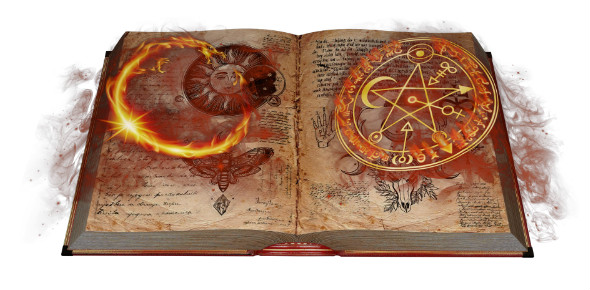 Secrets of Magic
I am serializing my book Secrets of Magic. The book is composed of 52 insights and exercises. Each week for a year I am releasing one of the secrets. October concluded the series on the planets. November's entries will discuss building innerworld and astral places and taking magical journeys. Check out Brandy Williams Author every Monday!
Happy Samhain!
Aurum Solis Grandmaster Jean-Louis de Biais brings his considerable knowledge and experience to the subject of theurgy. The book includes a series of exercises and information available nowhere else. A must-have on the theurgic bookshelf.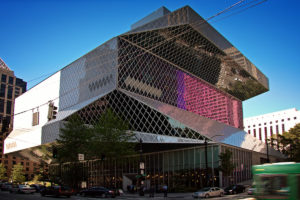 Library of the Month
Seattle Central Library was designed by Rem Koolhaas. It's a green building with interesting nooks and common spaces. The contemporary look suits the library's updated mission to bring people and ideas together.